Side by Side
The Windhoek Lions Club is privileged to be at the side of the Side by Side project, which provides support for severely disabled children and their families. They present parent / family workshops and awareness campaigns to help integrate children with disabilities into their community with love and understanding. We sponsor their breakfast basket for the children in the mornings at the day care centre. We have also arranged the moving and storage of their container.

Side by Side is a registered non-profit organization under Section 21 (Reg. Number: 21/2013/0487) founded by Sandra Hollweg and Anita Nangombe. They started and funded this project mainly through German donors. Sandra, the former director of Side by Side, used her profession and knowledge to create a strong supporting system within the harsh environment of the township communities. Due to the lack of support for Early Intervention and Pre – primary education for children with special needs, her investment over the last years has made a tremendous impact in this communities. Her passion for these children and their development is contagious and inspirational.


In December 2017 Sandra Hollweg returned to Germany and Huipie van Wyk took up the position. As a mother of a child with a Severe Disability she understands the importance of Support through the community but mostly through the Medical field. She is using her drive, knowledge, experience and contacts she has gained over the last 7 years to improve the services that Side by Side offers and to maintain the pace at which the Centre needs to grow to meet the demands of the community and the children of Namibia with special needs.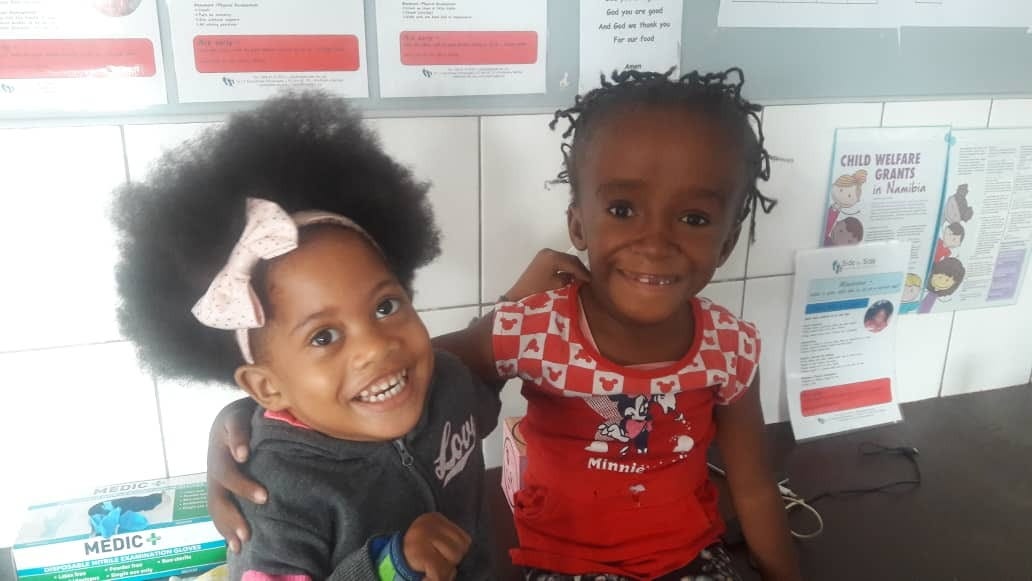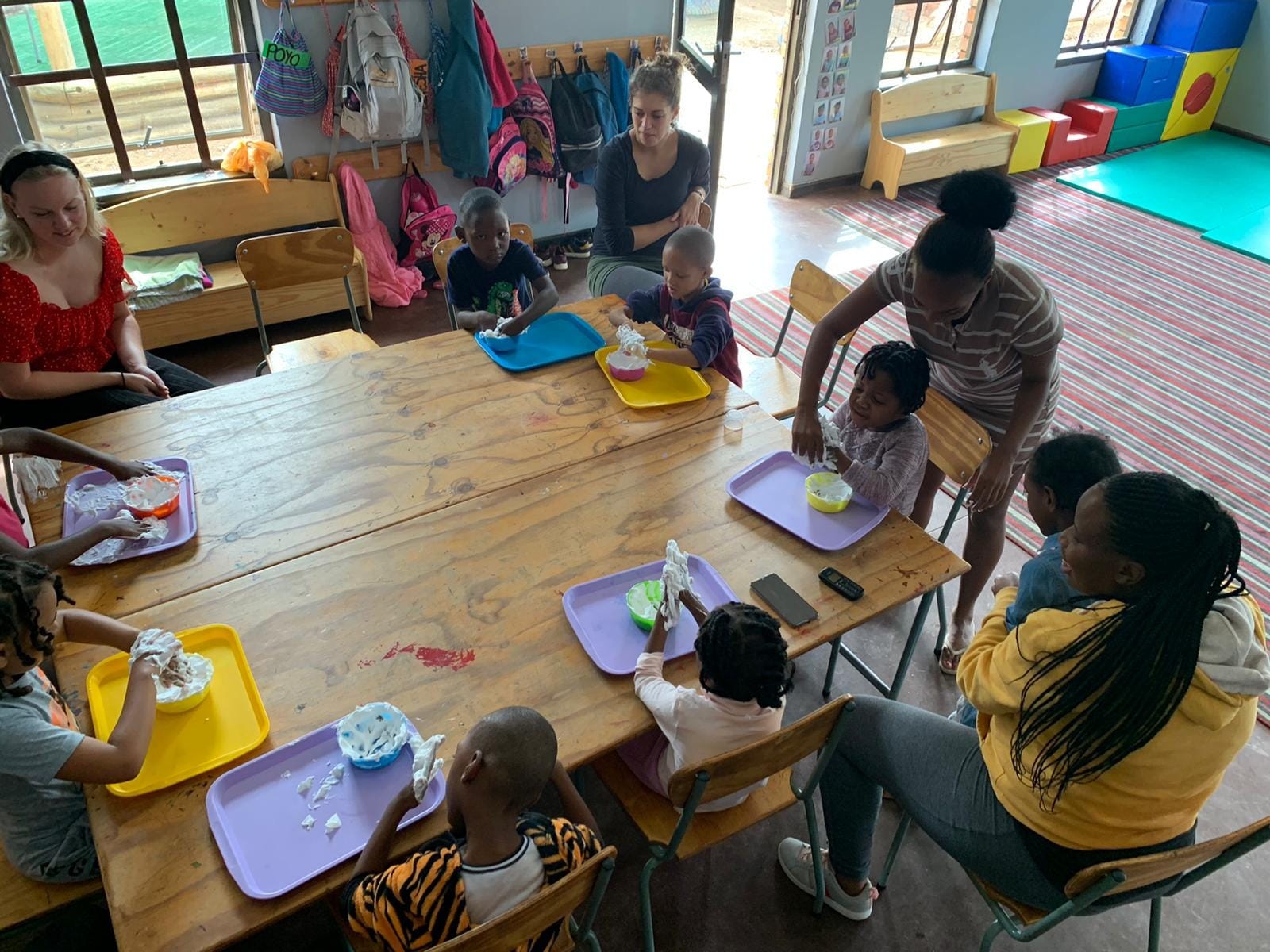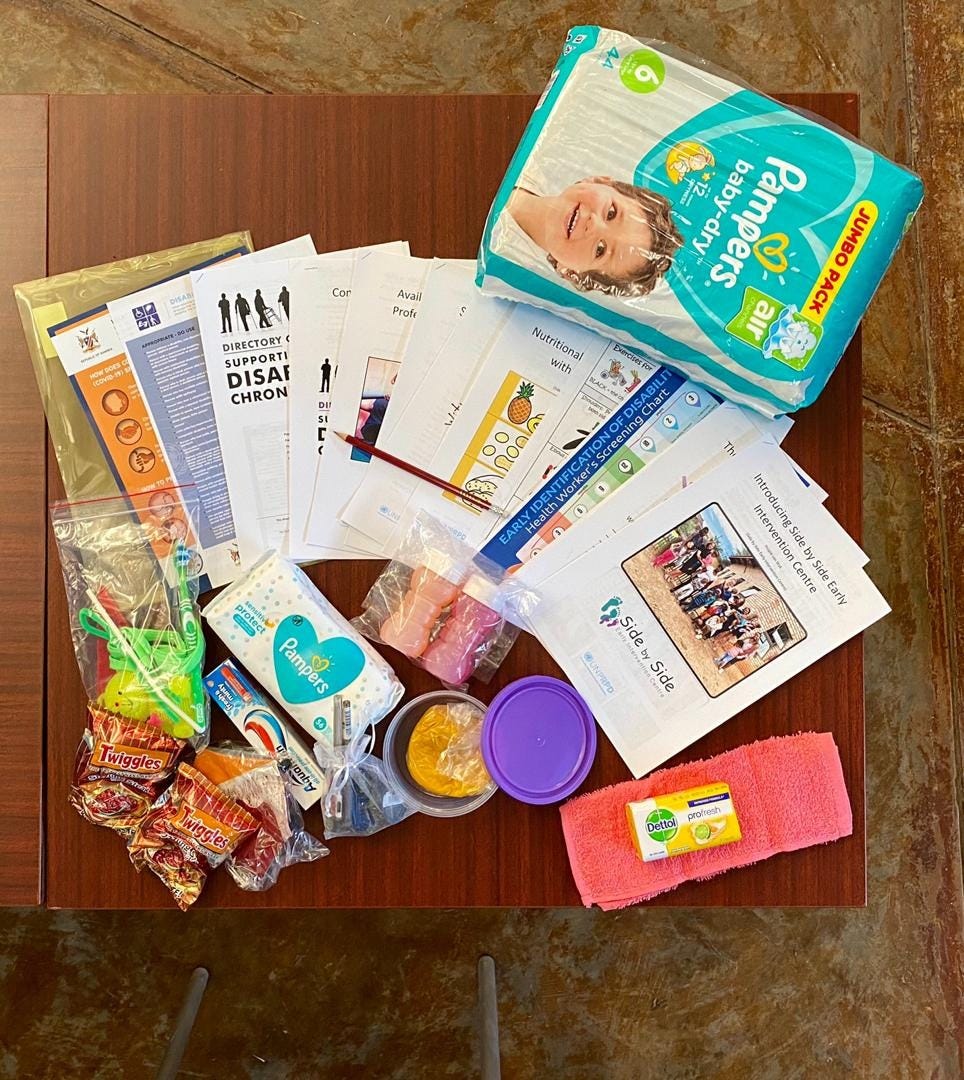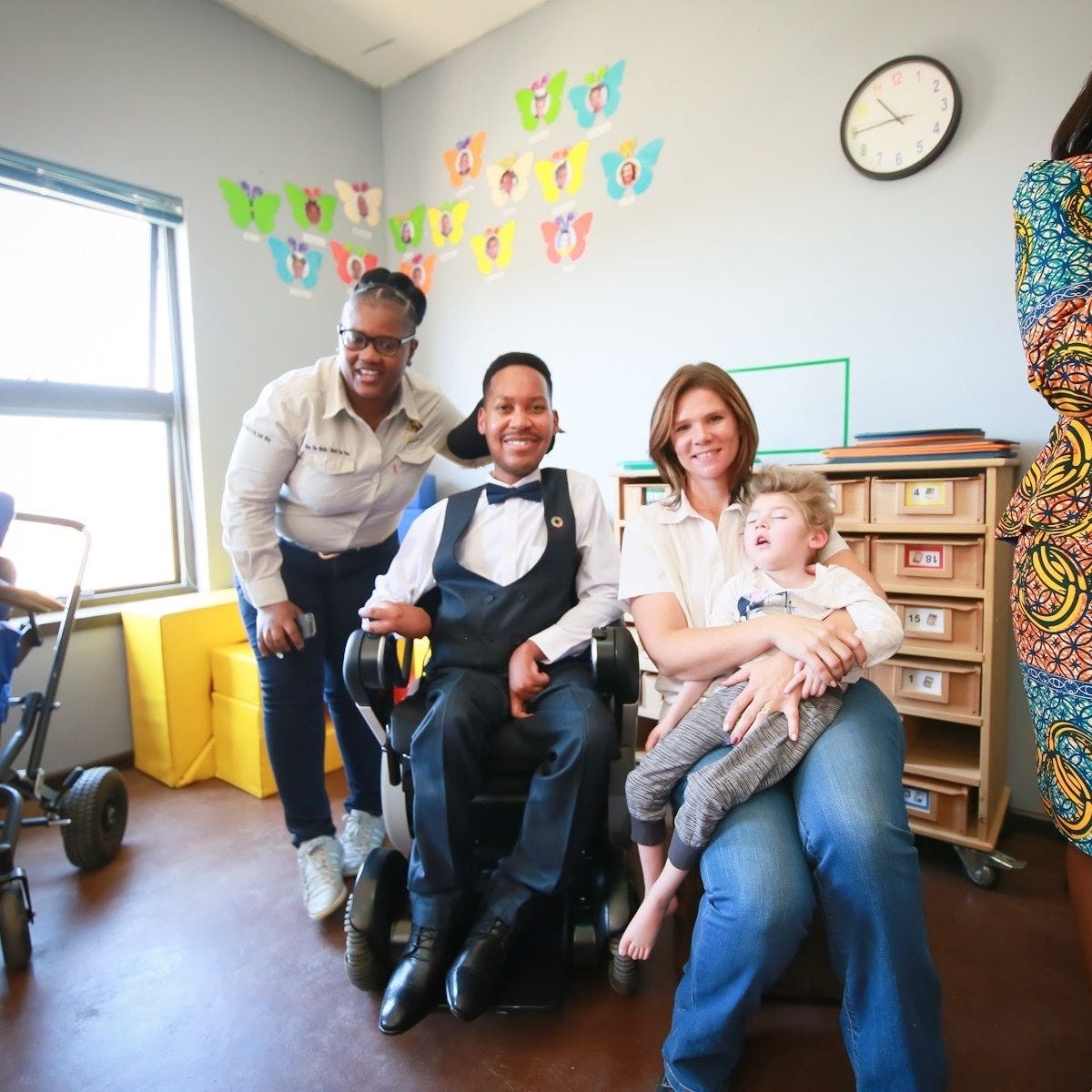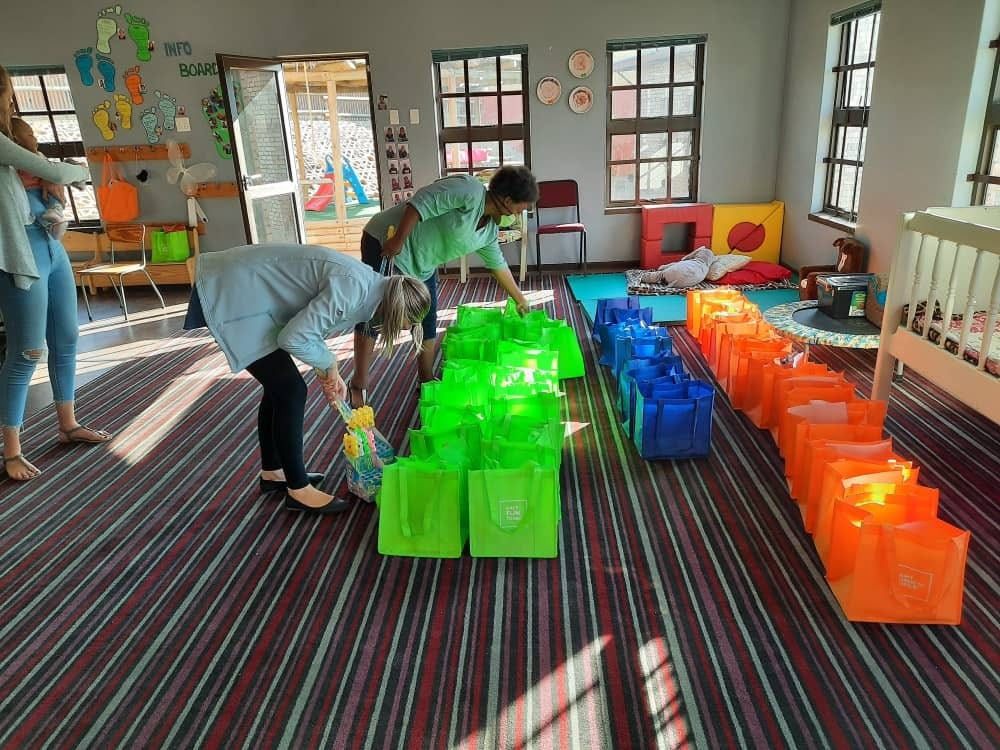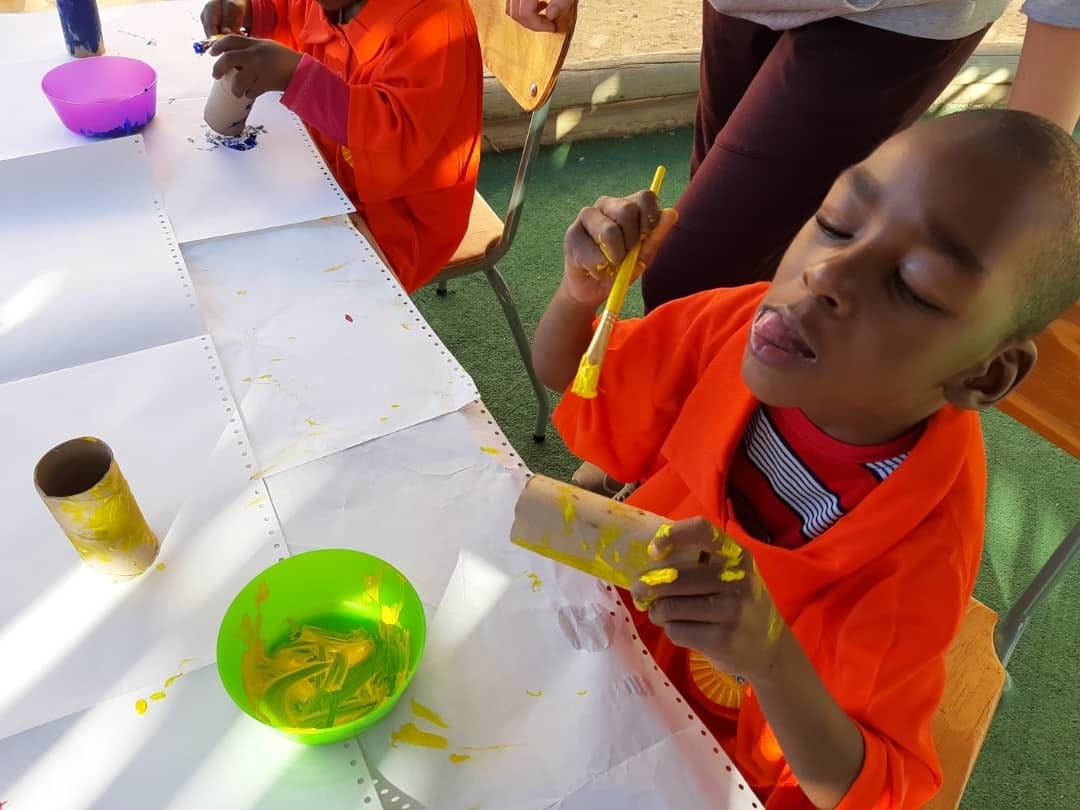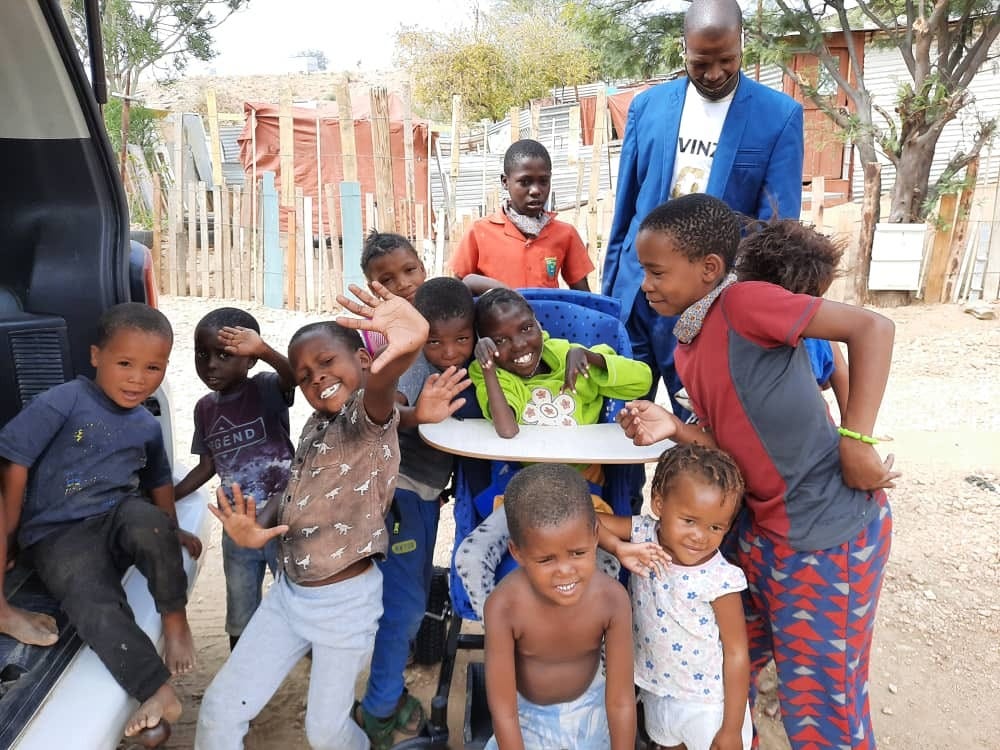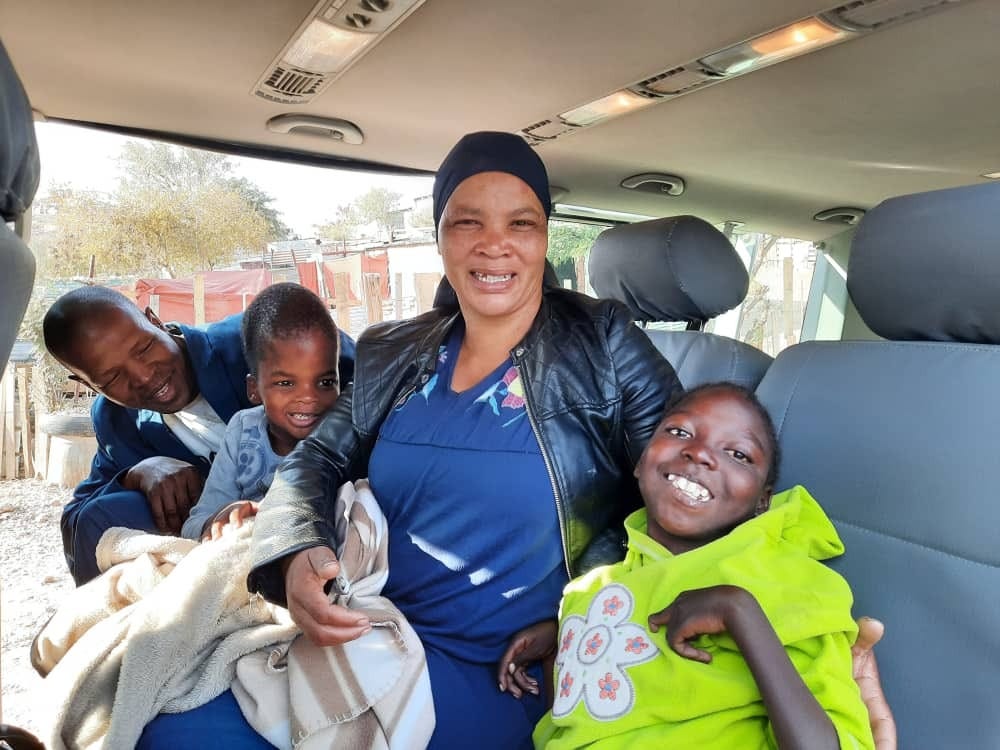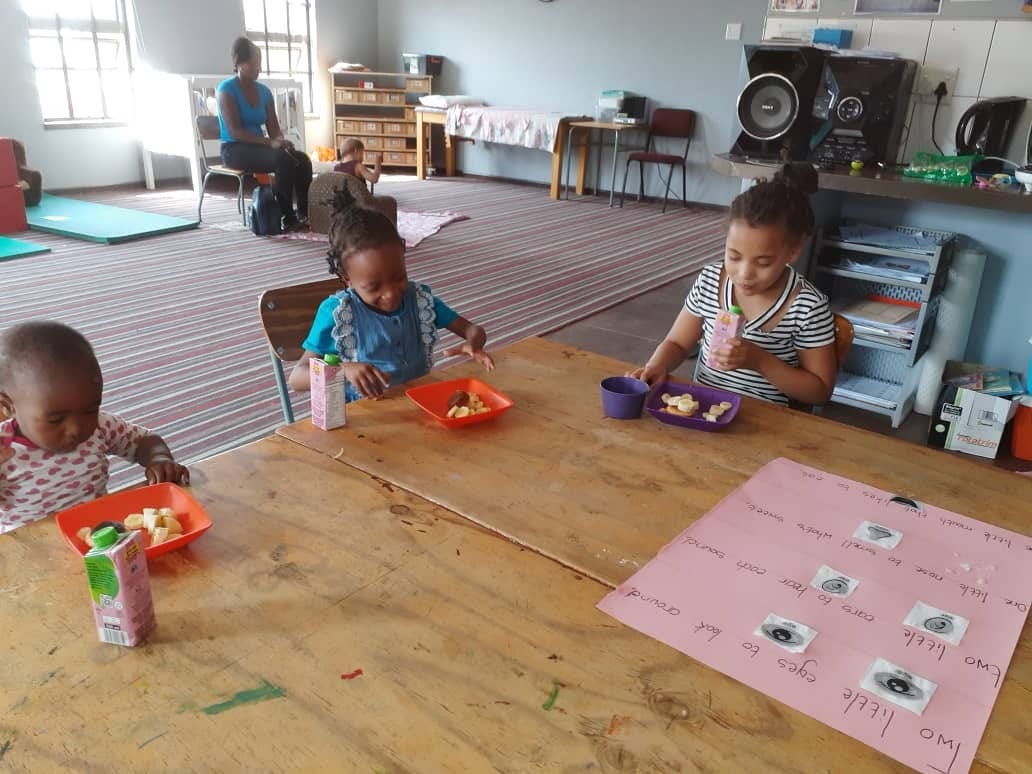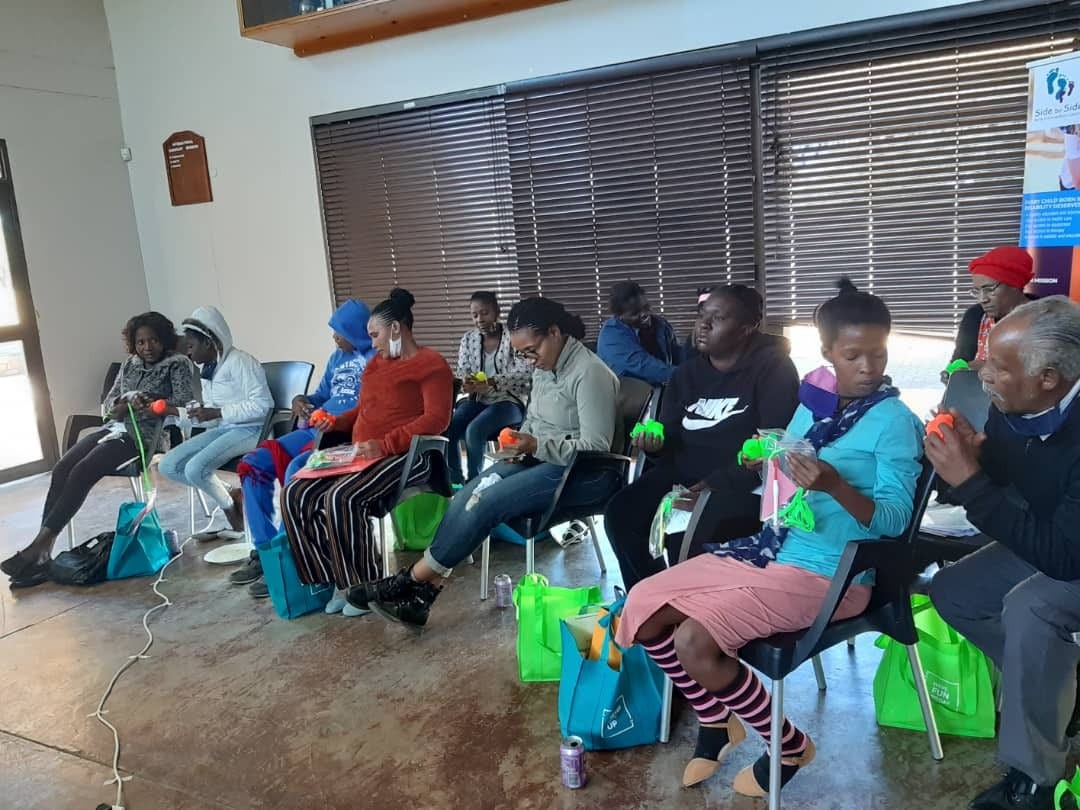 We support this project with our international Lions friends and are always looking for more support!