Flea Markets
In association with Joe's Beerhouse, we create an opportunity to firstly allow friends and neighbours to rid themselves of their previously loved household items and clothing and secondly to sell these to the less privileged at bargain prices for their own use or entrepreneurial re-selling.

We welcome "previously loved" household items and clothing as donations.
Oktoberfest Lebkuchen
In association with Namibian Breweries Limited annual Oktoberfest, the Windhoek Lions Club prepares, decorates and sells tradition Lebkuchen as a fundraiser.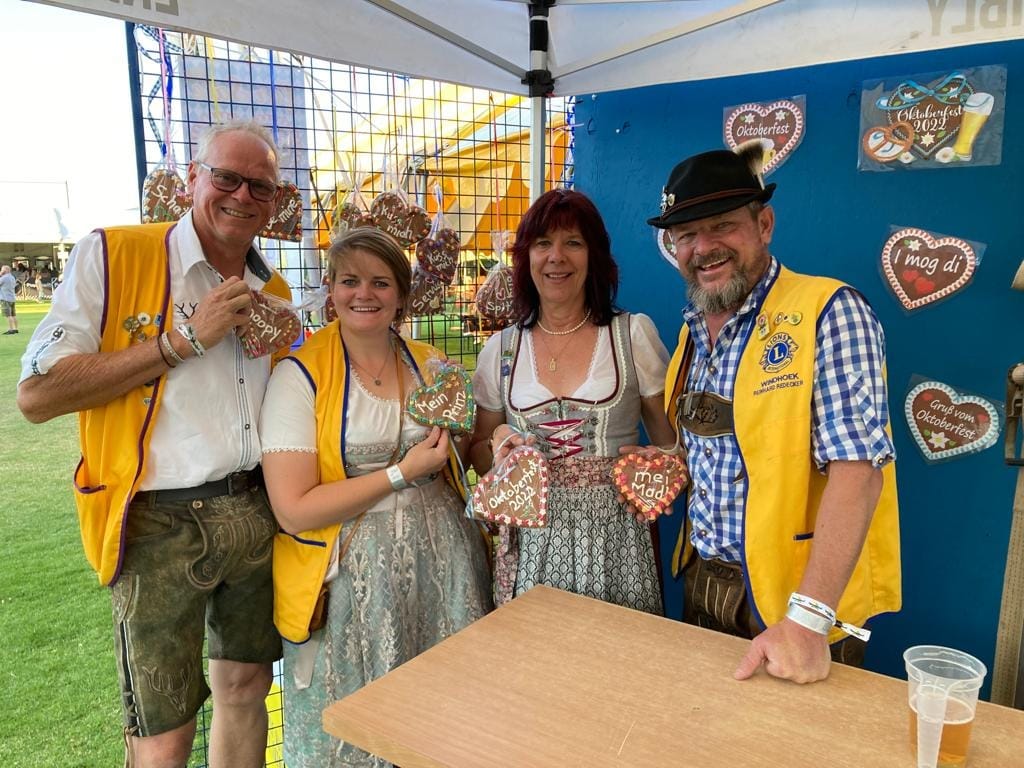 DIY Lebkuchen house & Steel decorating Hexen houses
This quickly become one of our fun filled projects. The Windhoek Lions Club has 2 options: either the fully decorated steel Hexenhaus that can be re-used every year or a DIY-Lebkuchenhouse kit, these kids and parents will need to decorate themselves. Both houses are sold as a fundraiser.
Benefiz Movie Nights
Creating a nostalgic evening the Windhoek Lions Club invites our silver haired citizens to enjoy old classical movies of yester-year with a glass of wine and socializing. The event is held monthly and the movies are mostly in German.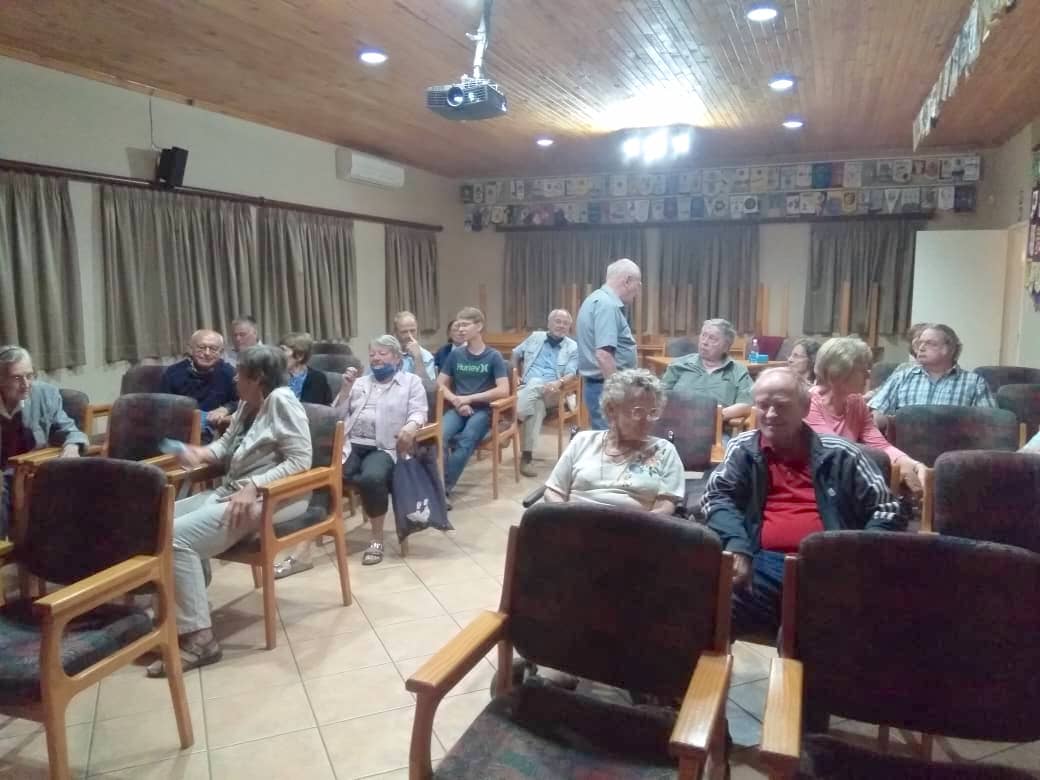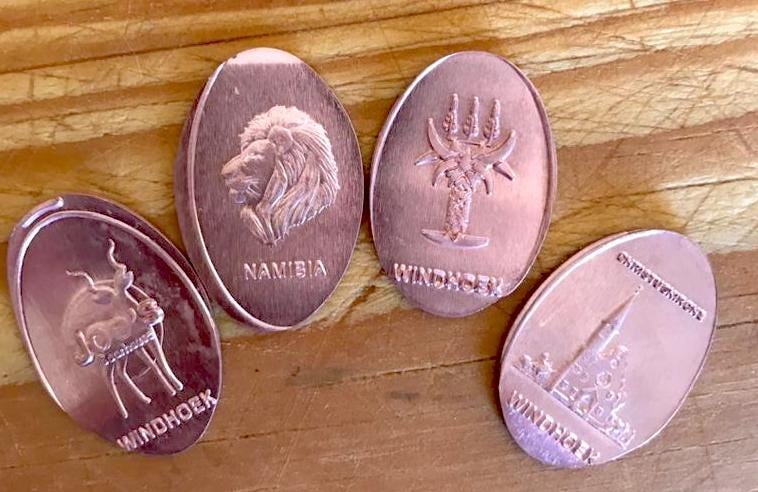 Penny Press
Windhoek Lions Club have installed a penny press with four unique pennies that can be collected by tourists at Joe's Beerhouse. These are iconic keepsake memories that are small and light for travellers to take home after their holiday in Namibia.
Airport Donation Box
Namibian Airports Company has graciously allowed Windhoek Lions Club to place a donation box in the departure lounge at Hosea Kutako International Airport, allowing departing tourists to donate their left over Namibian Dollars before leaving the land of blue skies and open spaces.